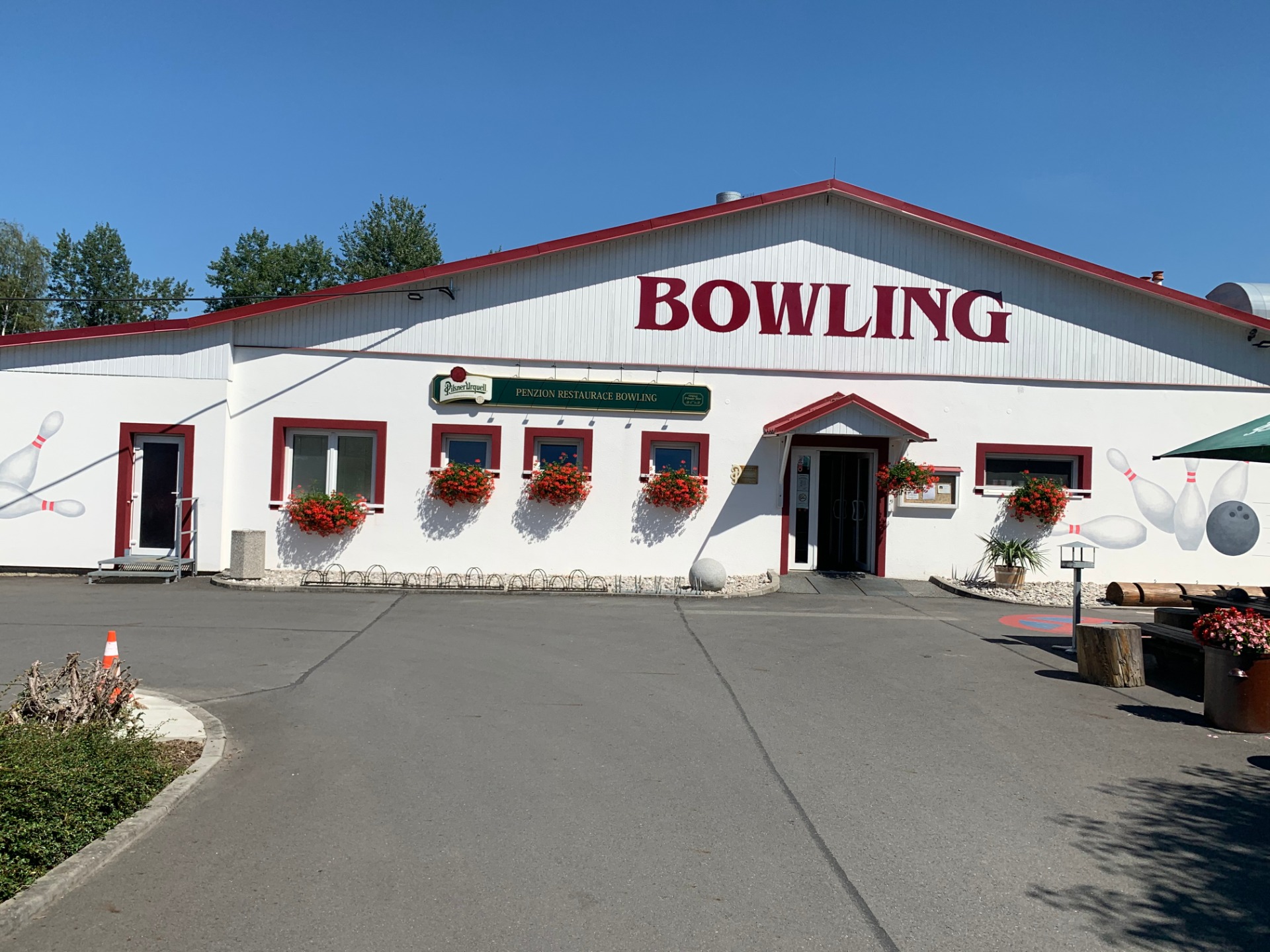 Welcome to the website of Bowling Třemošná
Přijďte se pobavit se svými přáteli, obchodními partnery nebo s rodinou. Využijte moderního vybavení na 10 bowlingových drahách, které nabízejí vysoký komfort a požitek ze hry. Potřebné vybavení (speciální bowlingová obuv) Vám rádi zapůjčíme.
Můžete také posedět v příjemné restauraci o kapacitě 120 míst s výhledem na dráhy a vybrat si ze široké nabídky našich jídel. Celý areál je Vám k dispozici také pro pořádání večírků, oslav, rautů a jiných společenských akcí, při kterých můžete využívat jak restaurace, salonek, penzion tak sportovní části našeho klubu nebo letní zahrádku.
We offer up to 100 parking spaces for our customers within the complex.
REZERVACE RESTAURACE A BOWLING: 
+420 605 054 953
+420 377 953 505
REZERVACE PENZION: 
+420 736 541 135