NEWLY OPEN !!!
Welcome to the website of the family Pension Lenka
Reservations only on tel .: 736

 

541 135
(PLEASE if you don't speak czech write us email at 
info@ubytovanitremosna.cz
)
Adresa: Třemošná, Školní 1093, 33011
The reception is in the restaurant - 10 meters from the pension.
Pleasant accommodation in a newly built guest house in Třemošná, 5 km from Pilsen. Everything is new, tastefully and cosily furnished for pleasant moments.
Součástí areálu je výborná restaurace , letní zahrádka, moderní bowlingové centrum s 10ti drahami, velké parkoviště.
There is a cycle path around the guest house to the nearby Bolevecké ponds.
It is 8 minutes - 5 km by car to Pilsen.
Bus stop 10 min. walk - 700 m.
Train station 15 min. walk - 1000 m.
In Třemošná there is also an ATM, post office, gas station, pharmacy and other shops.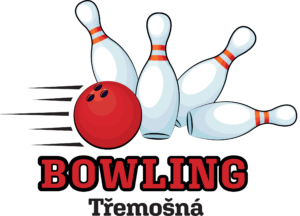 The whole oension is non-smoking.
Pets are not allowed.
WIFI free.
We look forward to your visit!